Master Every Phase of Your Software Career
Build your foundations at every level with
the Confident Engineer courses & workshops.
Subscribe to get updates on beta courses and official course launches!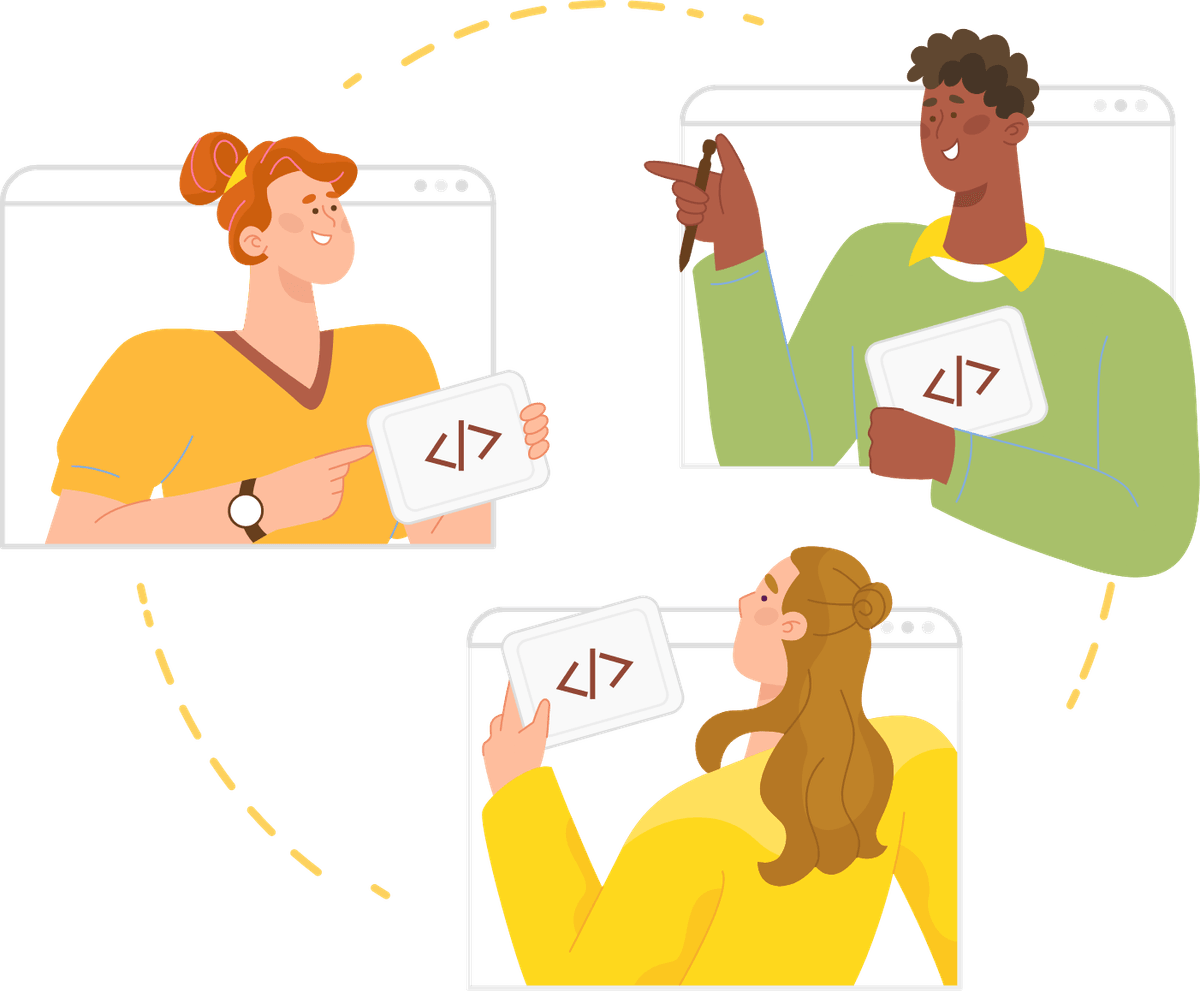 What you'll learn
Standing out as a candidate when you have no experience
Writing resumes, even with minimal experience
Using the Test Driven Development method in Technical Interviews
How to answer any behavioral question
type of projects and portfolios to best showcase your skills
Perfecting how you build and talk about take home projects
What you'll practice
Resume Reviews
Mock Technical Interviews
Mock Behavioral Interviews
Mock Project Walkthrough Interviews
This course includes
4 hours on-demand video
6 hours of group workshops
Requirements
Aspiring software engineers with a strong grasp of one programming language. Students must have a computer with access to the internet.
---
14 Day Money-Back Guarantee | Lifetime Access To Videos
---
Course Content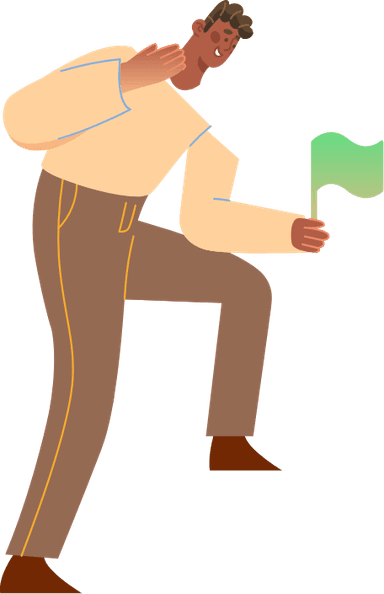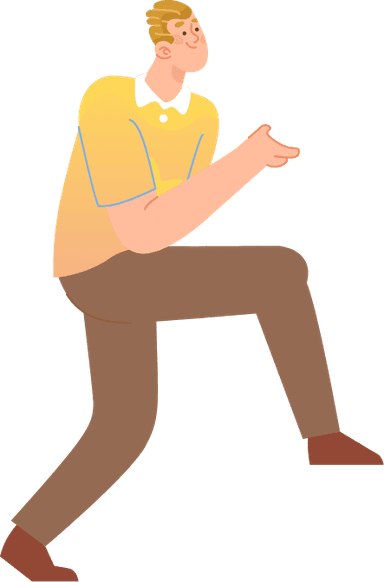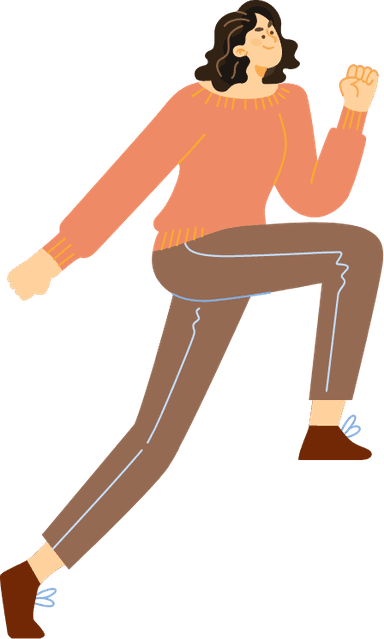 Frequently Asked Questions
Why Learn With Me?
Hi, I'm Francesca! I'll be guiding you in these courses.
As a self-taught engineer, I know that getting into tech and thriving as a software engineer is a difficult journey. But, it can be easier with the right guidance.
This course is crafted with my best tips and insights to help grow your technical and non-technical (soft) foundations, accelerating your software career, as it did mine.
I will help you feel empowered and confident in every phase of your software career journey.

Holistic Approach
You need more than just technical skills to succeed as a software engineer. Learn and practice the technical and soft skills necessary.

Immersive Learning
Engaging cohort-based workshops for hands-on collaboration and communication practice.

Industry Experience
Insider knowledge and practical insights to bridge the gap between theory and real-world success.
Step By Step
Comprehensive path from job hunt, to thriving junior, to confident mid-level and beyond.
Reviews
Not sure? Here's what people have
been saying about the courses.
In the "Confident Engineer Courses: First Job & Thriving Junior," I found the section on Test Driven Development for technical interviews to be incredibly valuable. It provided a clear and practical approach to tackling technical interviews, which significantly boosted my confidence during the job search process.
If I were to recommend this course to a close friend, I would emphasise how it not only equips you with technical skills but also offers valuable insights into the interview process. The aspect that surprised me the most was the depth of guidance on starting a new job as a junior engineer. It went beyond just technical skills and delved into workplace dynamics and effective communication.
Overall, this course has been instrumental in guiding me through the critical early stages of my engineering career. It helped me prepare a compelling resume and LinkedIn profile, positioning me well for job opportunities.
What stood out most to me in this course was the invaluable guidance and personalized advice provided by Francesca herself, as well as the insightful input from my fellow cohort members.
The knowledge imparted enabled me to fine-tune my resume to align seamlessly with employer expectations. Engaging in technical interview simulations highlighted both my areas for improvement and my interview strengths, granting me a clear understanding of what to anticipate in a professional interview setting. Additionally, collaborating with peers in the cohort and assisting them in mock interviews bolstered my confidence, affirming that I too could attain similar milestones on this shared journey.
For aspiring software developers seeking a hands-on resource that equips them to excel in job interviews, I wholeheartedly endorse this course. It offers a rich array of workshops dedicated to honing skills in resume crafting, navigating technical interviews, and presenting project portfolios.